Editor shop experience-based report
Seasonal seafood and sake which taste season
<TORARENBO> [WEST B2F]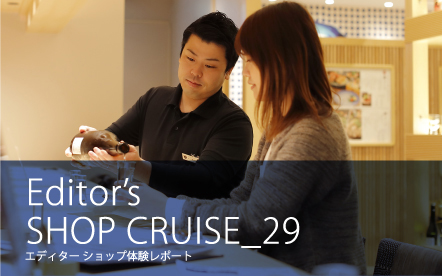 We collect data on sake dining <TORARENBO> this time. Under the theme of "delicious liquor and place with fish," it is shop which dishes which we want to put together in sake and it which are more than 50 kinds can enjoy. Until from January 7 to the end of February, we right hold fair to taste rockfish and tiger pufferfish of seasonal San-in luxuriously now. We try Tessa and deep-fried tiger pufferfish from that. We report the taste.