Editor shop experience-based report
It is not only signboard, and there is reason for taste of popular shop
<Minsei> [WEST B1F]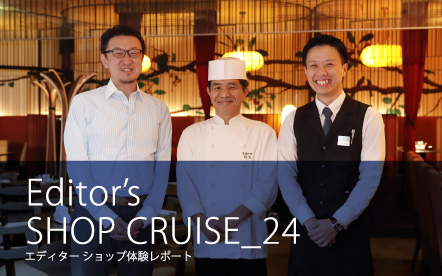 Coverage special in <Minsei> to go along oneself this time for 20 years Mr. producer at foods media nohirainaoto. Secret of unique taste including specialty "squid tempura" "lettuce wraps of mince" is revealed. With element which is also common to popular shop so popular that there are always lines…?